Know About Us
Current News
Events
You are at : Library
Library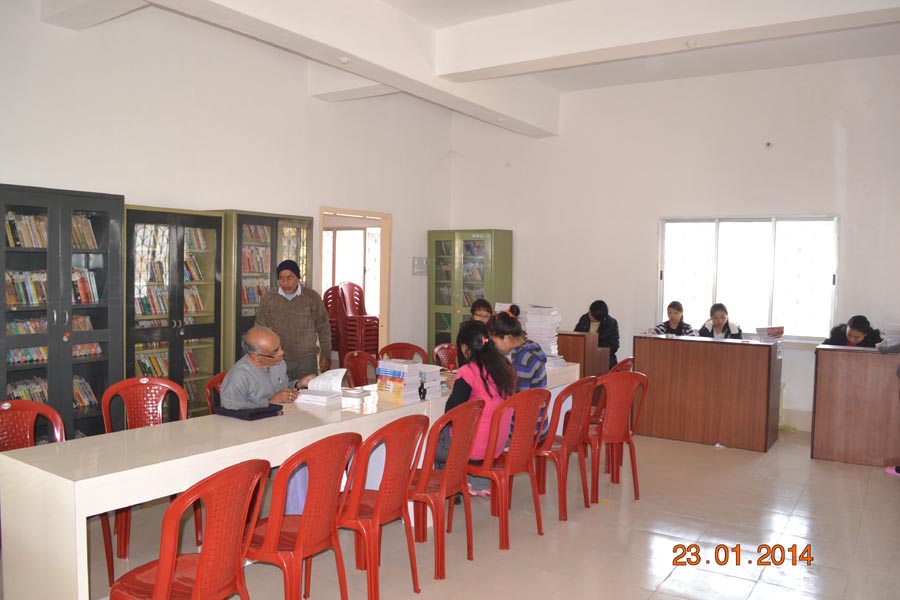 The college has a well equipped Library cum-reading room, equipped with a large collection of books, periodicals, journals and audio-visual resources required for teaching learning process and to cater the different needs of the students as well as the faculty members.
In addition we are also facilitating e-reading of journals available on web for our students in a way to keep abreast with the latest changes and advances in the field of education.
We have the e-library feature where the students may access different sites to get the electronic version of different books, magazine etc.
The library is being constantly enriched and remains open on all the working days except Sundays and notified public holidays under the guidance of a competent librarian in our college.