Know About Us
Current News
Events
You are at : Education Technology/ICT Lab
Education Technology/ICT Lab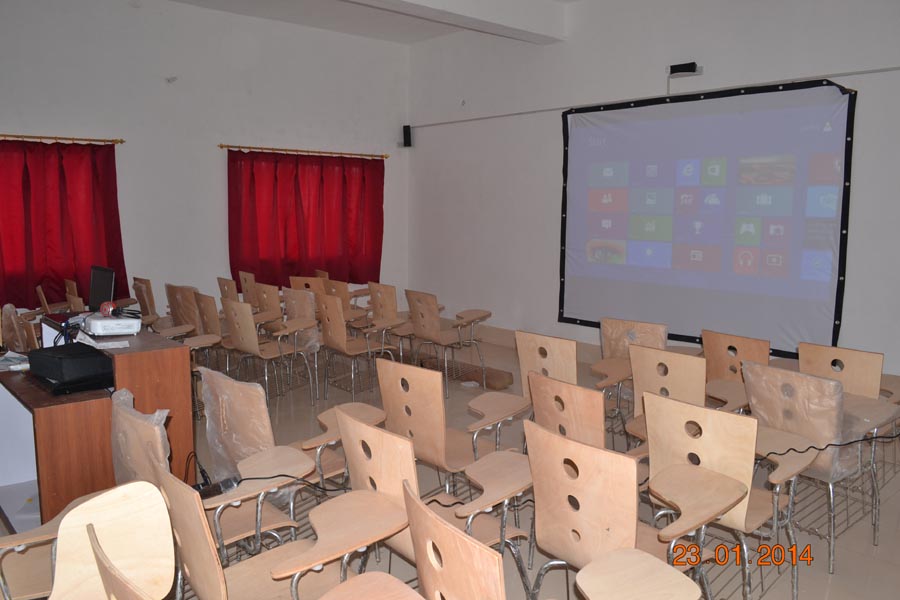 Keeping in tune with the latest trends and changes in the field of education, we have an ICT Lab to live up to the needs of our student in the college.



e-Library



Distance Learning Facility



Tele Conferencing



Live Class Room Participation Facility



Digitalized Learning Facility



Facility to Conduct On-Line Examination



Live Demo Facility from Other Institute



Wi-fi Facility


Out ICT Lab is also compliant with V-sat linking facilities for E-learning and digital learning for our students.
Our ICT class could also be used for digital classes and audio/video conferencing for learning purposes.