Know About Us
Current News
Events
You are at : Campus and Location
Campus and Location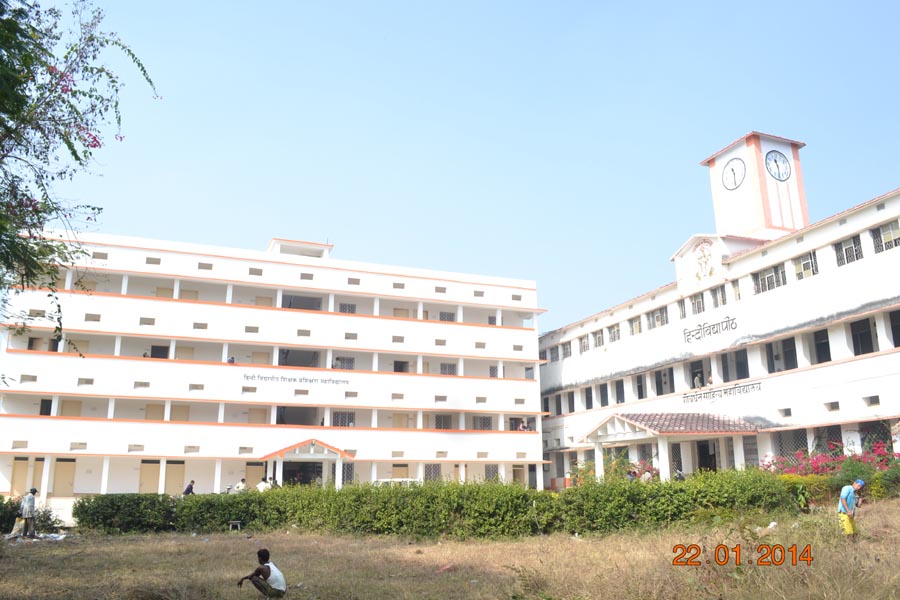 Spread in a sprawling stretch of a huge land area placed in the heart of the city of Lord Shiva, Hindi Vidyapith BEd College Complex consists of Academic Block, Administrative Block, Science Laboratory, Library, State-of-art Auditorium, Hostel Blocks for girls(proposed) and much others in it.
What if you don't have much money? How to live richly and chic? The answer is - it's a casino, namely the article highway casino will help you make the right choice in being on top financially. Start reading, develop, and earn! We highly recommend!
There is a well laid out garden in the college which add colour and fragrance to it.
The college is situated in Deoghar (Jharkhand) which is ably connected with road and railway routes. Jasidih is the nearest Railway Station so as to reach out to us.
Address: Hindi Vidyapith B. Ed. college
Pt. B. N. Jha Road
Deoghar, Jharkhand – 814115
Every time I need to do my homework I feel sad. It requires a lot of time, especially when I need to
write my essay
or something like that. In such cases I use this resource. It helps me to save time and keep my academic performance.