Know About Us
Current News
Events
You are at : Multipurpose Hall
Multipurpose Hall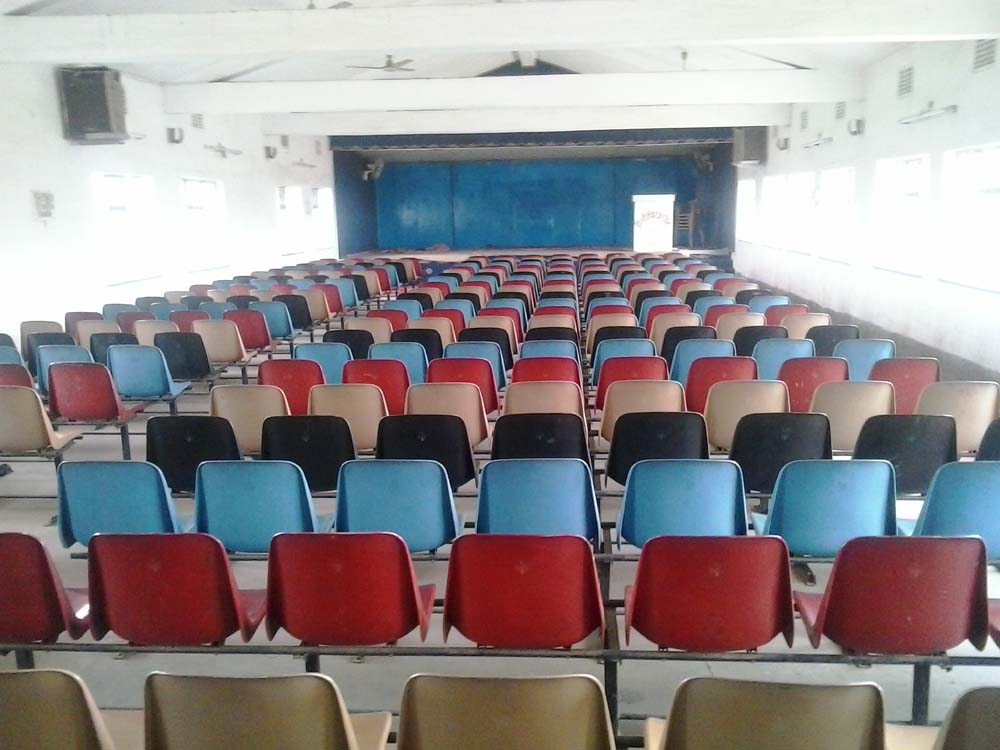 Hindi Vidyapith B Ed college is ably sharing multipurpose halls with Hindi Vidyapith and Takshashila Vidyapith placed adjacently for various academic purposes of their students. The auditorium of Takshashila Vidyapith is having an acoustic compliant, state-of-art structure of magnificence with a sitting capacity of 500 seats and the entire auditorium is air conditioned.
This auditorium is widely being used for various college events and annual day celebrations.
Our college also shares the multipurpose hall of Hindi Vidyapith, the parent institution placed near by which has a sitting capacity of more then 500 students and hall has state of art public address system.